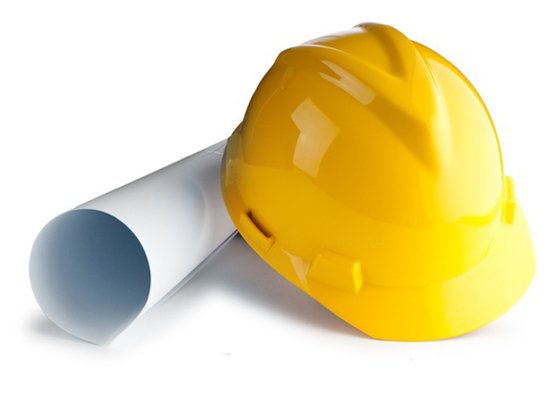 CADrocke Associates is a growing cad drafting firm that provides drawing and illustration work for your building and infrastructure needs.  Our work has included projects in the commercial, industrial, educational and medical industries with clients across the spectrum of professions such as architects, engineers, developers, facility mangers, builders and building owners.
Formed in 1993 (under Tri-County Building Design), CADrocke Associates works with the principle that I learned from a contractor long ago. The principle was simply to prepare drawings in such a way that was simple and straightforward for builders to use in the field.  Additionally, our attention to detail is geared to help spot problems before they become problems and works to ensure that the parts and pieces of a construction project fit together properly, and our quality control program helps insure that our drawings are complete and correct.
Today, our services stretch well beyond architectural drafting.  Over the years, we have added presentation work such as 2D/3D computer renderings and models, existing condition surveys and as built drawings, utility management plans and mapping services for fire safety and wayfinding.
With 33 years in the building industry,  we have the experience and knowledge to handle your CAD drafting and illustration for all of your building needs.
Thank you for your consideration,
~ John Hollywood